7 Transportation and Logistics Events You Won't Want To Miss in 2023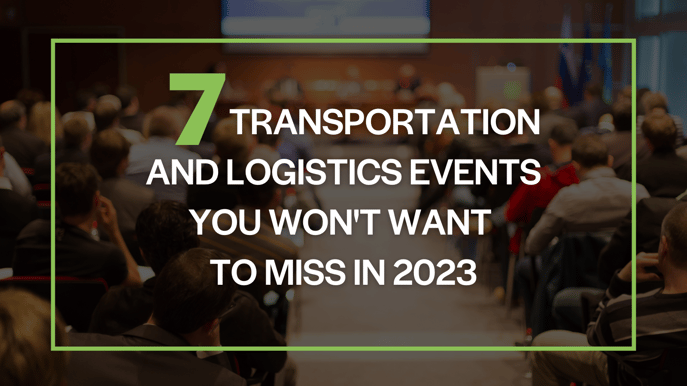 The new year brings many transportation and logistics events that are sure to educate, inspire, and grow your contact list. Still trying to decide what you should attend? We're sharing some of our favorite events here in chronological order.
The drop & hook team is currently planning what events we'll attend in 2023, but we know we'll be at TIA's Capital Ideas Conference, TMSA's Annual Conference, and Women In Trucking's Accelerate Conference! We hope to see you in person this year.
Do you want to see upcoming 2023 industry events in a calendar format? Download or subscribe to our Google Calendar now by clicking on the button below. If you notice that we're missing an event, email us or leave a comment below.
What events are you attending in 2023? We want to know! Leave a comment below.