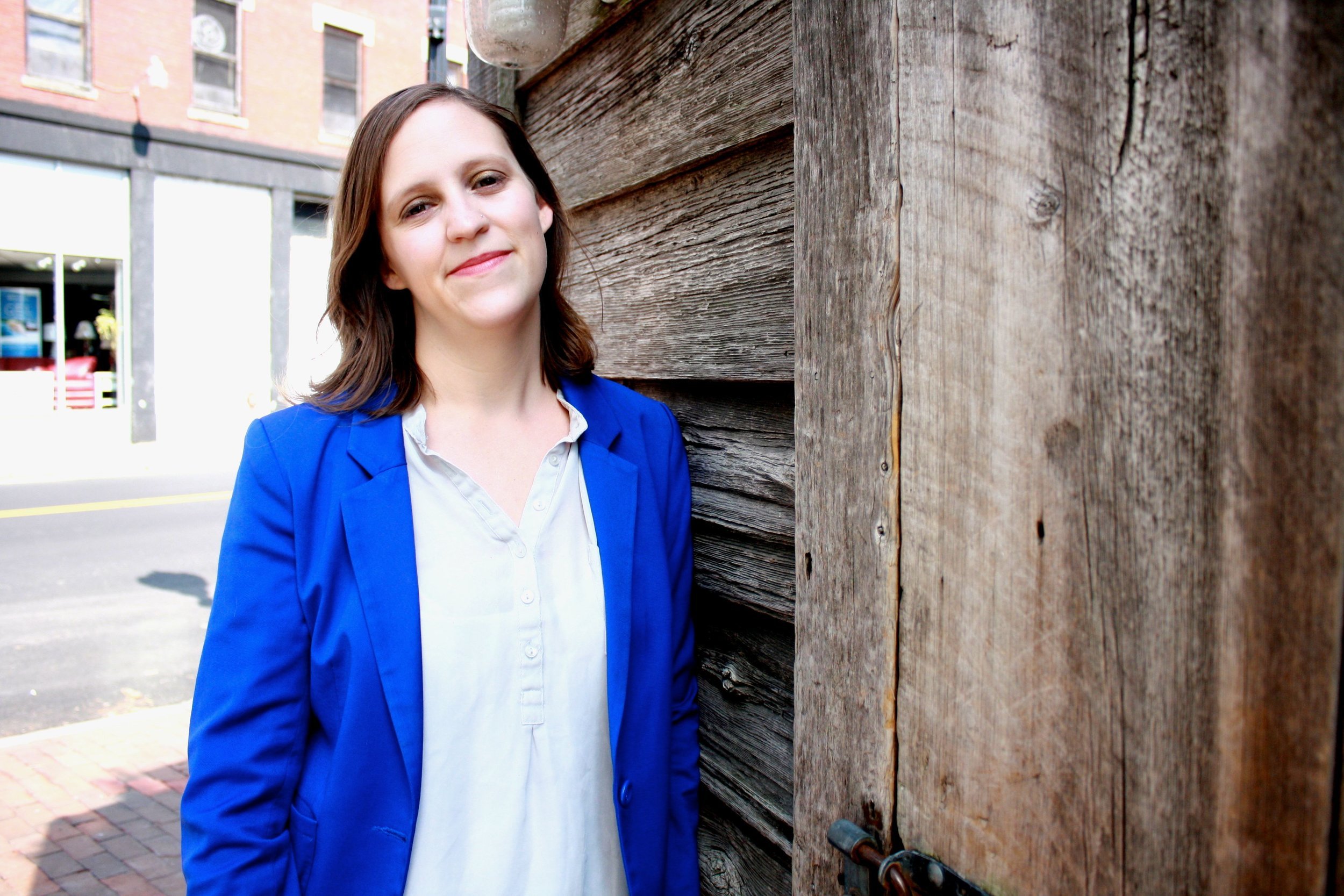 MICHELLE LEBLANC, FOUNDER
Michelle LeBlanc is the founder of Drop & Hook, a social media & content marketing agency specializing in solutions for transportation and logistics companies. Over the last decade, she has developed a specialty in social media brand building, employee engagement and recruitment strategies and in transportation and logistics marketing, working with 3PLs, truckload carriers, and technology leaders in the developing digital freight space. Previously she worked at marketing agencies Fuseideas and Industrium (formerly Kemp Goldberg Partners), leading social media, email, content, and inbound marketing efforts, and held social media strategy roles at advertising firm KBS+, and at IIR USA, a marketing event firm.
From counseling c-level leaders at Fortune 1000 firms to shepherding fledgling brands to launch, her content marketing experience is both platform and medium-agnostic; developing infographic, podcast, webinar, and video production projects to best suit the needs of the audience.
KENZIE COPELAND, DIGITAL MARKETING ACCOUNT MANAGER
Kenzie Copeland has over five years of experience in external communications. As a Certified Web Professional, Kenzie has developed a passion for data and an eye for detail that strategically guides her digital media work. Previously, she has managed communication efforts at government agencies with a focus on social media, email marketing, content creation, and public relations.
Kenzie earned her master's degree in strategic communication & innovation from Texas Tech University.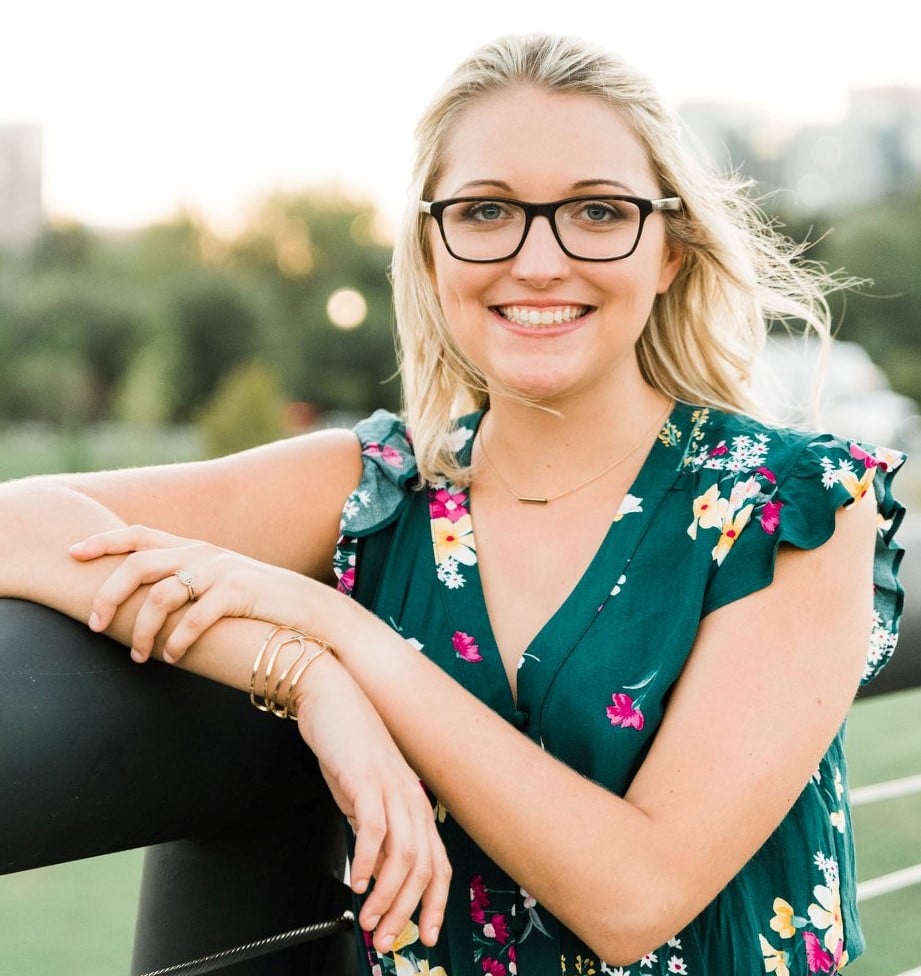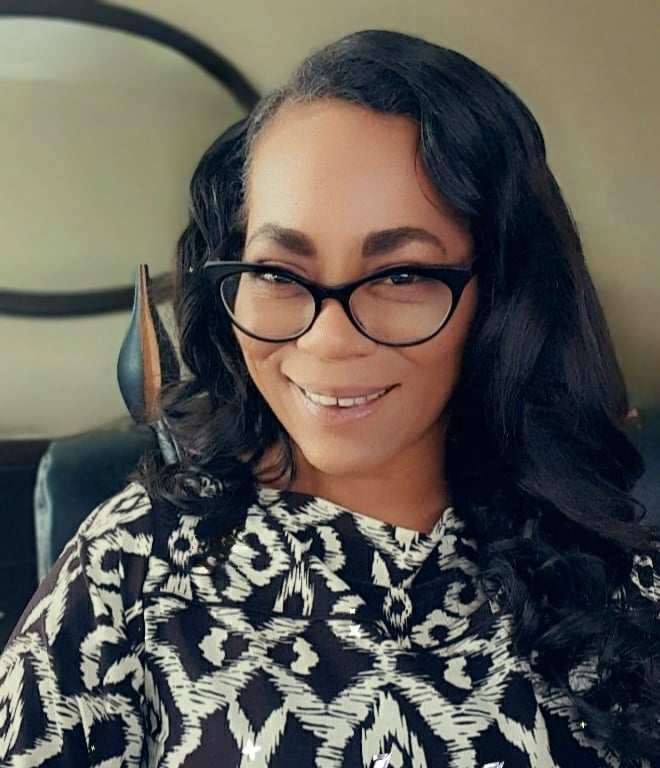 CANDICE CORBIN, DIGITAL MARKETING ACCOUNT MANAGER
Candice Corbin is a Digital Marketing Account Manager with 10+ years of experience in digital marketing, relationship management , operations and project management. As an innovator of creative solutions that drive results, Candice strives to build relationships that help businesses reach their goal. Previously, she managed content across several platforms including websites, social media and email marketing. In her work at Drop & Hook, Candice helps clients drive success through data-driven strategies and innovative campaigns.

Candice is a graduate of The Art Institute of Dallas where she majored in Photography and Digital Media Design.
TAYLOR

SZYMECZEK, DIGITAL MARKETING COORDINATOR
Taylor Szymeczek is a Digital Marketing Coordinator with experience in content marketing and social media. As a certified social media specialist, Taylor creates, distributes, and analyzes content to assure marketing goals are met and optimization efforts are in place. Previously, she has created and managed content across a variety of platforms including but not limited to websites, social, and email.
Taylor is a graduate of Texas A&M University where she majored in Telecommunication Media Studies with a focus on Social Media and Business minor.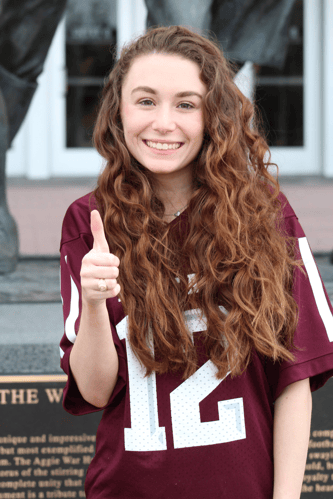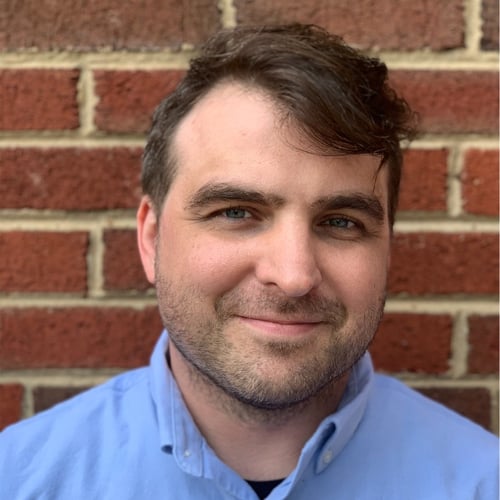 DREW PRESCOTT, OPERATIONS MANAGER
Drew Prescott is an operational and technology professional with more than 15 years of experience managing customer success, IT infrastructure, database and technology deployments. Over the course of his career he has worked with national brands including Atlantic Media and Comcast Cable, and most recently he served as Director of Technology - Internal Systems at Xometry, an AI-enabled marketplace for on-demand manufacturing.

In his work at Drop & Hook he leads people and process, managing communication and workforce tools and better enabling our team to deliver projects on time and within budget.
REBECCA LEGERE, CONTENT WRITER
When it comes to quality copy, it's about more than just pretty words on a page. It's about effective content that grips your audience and communicates your story effectively. That's been Rebecca's specialty for nearly 10 years.
From conception to final edits, she's an expert at finding the voice that best reflects an organization's brand and goals. From start-ups needing to forge an initial, meaningful online presence to established businesses wanting to breathe new life into their brand, updating corporate websites, creating engaging copy for newsletters, collateral, or social media – she's done it all. And for a multitude of industries, including the apparel industry, trucking/transportation, travel, insurance and more.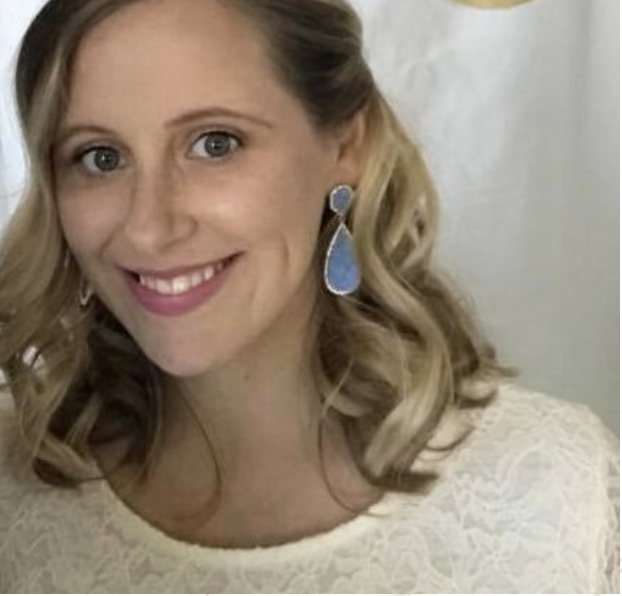 Bigger project? We play well with others.
Bring your own preferred vendors or tap into our extensive network of creative professionals:
Blackfly Media: Video production and public relations
GNF Communications LLC: News writing, earned media, press relations, integrated PR planning
Berce Creative: Copywriting and blogging
GoodQ Media: Media planning & buying, and measurement solutions
Willem LLC: Branding and design
WHO WE SERVE
Drop & Hook is a boutique transportation marketing agency dedicated to building lasting relationships with select clients. We have provided social media and content marketing services to brands from across the industry including logistics technology startups, truckload carriers, and warehousing and supply chain providers.
To learn more about our experience, get in touch.